it's…..mean girls day! (are you  wearing pink??)
samantha and i have been working really hard on this collab. we've been planning it for months now, and on sunday, i'm pretty sure we facetimed for a total of at least 5 hours. but we each thought of some of our favorite quotes from mean girls, and recreated them with our dolls! below the doll pictures are the photos they were based off of. 🙂
without further adue, i present to you….
MEAN GIRLS
---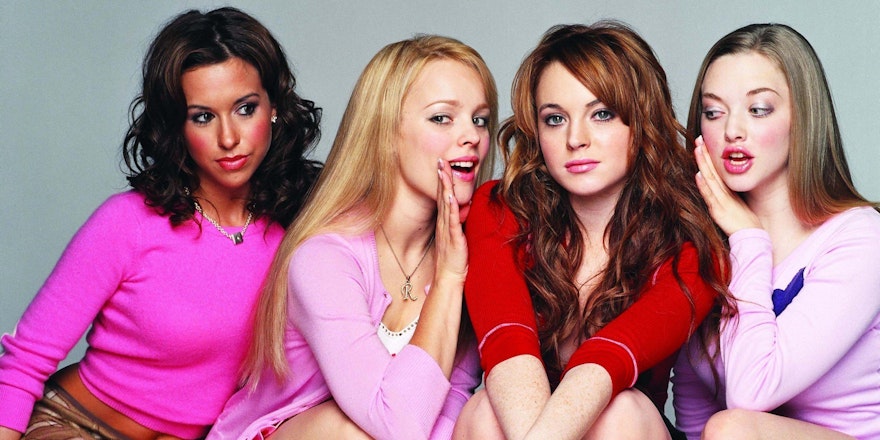 ---
"You could try Sears."
---
(all photos that are not taken by me, i got off of pinterest.)
---
and to be clear, i did not get a new doll, i borrowed my friend's isabelle (goty 2014). 😀
now, i know i only did 3 pictures, because i was super pressed for time, so this can really just be more of an add-on to samantha's post. XD to find her amazing recreations: check out agdollawesome.com
whatever. i'm getting cheese fries.
-rutvi ❤